Quality Beekeeping Tools Supplier — Ango Apiculture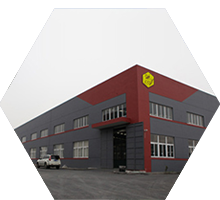 Ango Apiculture was founded in 1992 as poree bees with its production plant based in Change, Henan, China. Starting the business of apiculture with a passion for beekeeping and a will to help beekeepers, we have grown into the main producer of  honey extractor, bee smoker, beekeeping suits, hive, hive accessories, harvesting, queen breeding, beekeeping tools. 
Our products are well known and widely recognized within the beekeeping industry. As we manufacturing and have had our products specially manufactured for us, we are confident in the quality of our products. We supply to some of the best known beekeeping equipments dealers in Europe and USA.
Ask For E-Book
Ango apiculture / Equip Beekeepers affordably
Offer a full line of beekeeping supplies and equipment for beekeepers of all levels !
Ask For E-Book
Best & most popular of our products
One-stop shopping & professionally
Is your business searching for a supplier of high quality Beekeeping equipments ?
Ango apiculture is a wholesale provider of many quality beekeeping products such as Honey Extractor, Smoker, Beekeeping Suits, Hive, Hive Accessories, Harvesting, Queen Breeding, Beekeeping Tools. 
Located in China, if you purchase from us, we offer many additional convenient services, all of which cannot be easily provided by other beekeeping product suppliers.
You will be offered tons of all-in-one solutions to boost your business !
Customer feedback & why choose us
" there were only ten units and I sold them very quickly – about two weeks. Good sellers, that's why I'm interested in a container full."
" Happy. As described "
" Can we add 200 model A please to our order. Just a comment on the stainless steel machines we have just received. They are selling very well and we think the quality is very good."
" It's products are of high-quality, and its advertising honest."
" Your goods are superior in quality compared with those of other manufacturers in China, I will come again "
" The product gives you an edge over your competitors."
"Ango apiculture is very famous in Vietnam, we have cooperation 4 years ago."
" Wow, Ango surprise me, electric honey extractor very easy to operate, saving manpower. Great supplier, very thoughtful and thank you for extra gloves, haha! "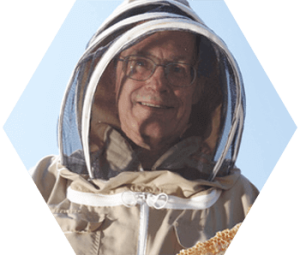 " The sample excluders have arrived. They are very, very, good quality, are they stainless steel? A magnet is attracted to them? "
Contact Us Now !
Ango apiculture / To customer demand as the core, customer satisfaction as the goal
Have a question? Great! Our quick-response client & customer support is here for you !
Contact Us Now !